The Gold-Bug
Method
ZOLTÁN BALÁZS
actor, director and artistic manager of Maladype Theatre
The Gold-Bug is knowledge itself
The Gold Bug method was named after the work of Edgar Allan Poe, whose main characters reach their goals thanks to their analytical and evaluative skills and real knowledge.
We live in a new era of human civilization where mediatization and the internet confine us to a different kind of thinking and learning. In today's visual culture, permeated by a notion of culture change as well, the focus is being shifted from linguistic-conceptual thinking to a creative one. Creativity is much more appreciated, and so are all those things that machines are barely, if at all, capable of executing. These skills can most effectively be acquired through the arts, including theater. Therefore, I believe that arts education should receive more emphasis in education and in corporate training programs, and that it is crucial for the 'high culture' of the theater not to lose its social influence. Change must be acknowledged and turned to our own benefit. It is not enough to simply use and abuse traditions and knowledge; we must reconsider them and take note of our new realizations in a new notebook. For that, we need new sheets of paper, new colors, new pens, and new thoughts.
Zoltán Balázs
METHOD AND PRACTICE
During the training using our method we explore those unexpected situations and unknown areas where the usual cause and result relationships and systems of our everyday life do not work any more, where the new situations mean new structures and our communication opportunities are shaped by attention, skilulness and improvisation as well as creativity and the changing rules. The excitement of the play can be increased beyond limitations if the attention of two or more people focuses on the same goal or they compete. The framework of this intensive competition is provided by different logical, strategic, cooperative and communication games for one or more people which create unusual play situations for both the individual and the group. By increasing the basic tension of the situations as well as the spontaneous dynamics between the participants we can further open the space of associations and can develop the fast reaction and problem solving skills, analytical, evaluative and combinatory skills as well as the knowledge to recognize and manage situations, which will all make us reinterpret our concepts of communication.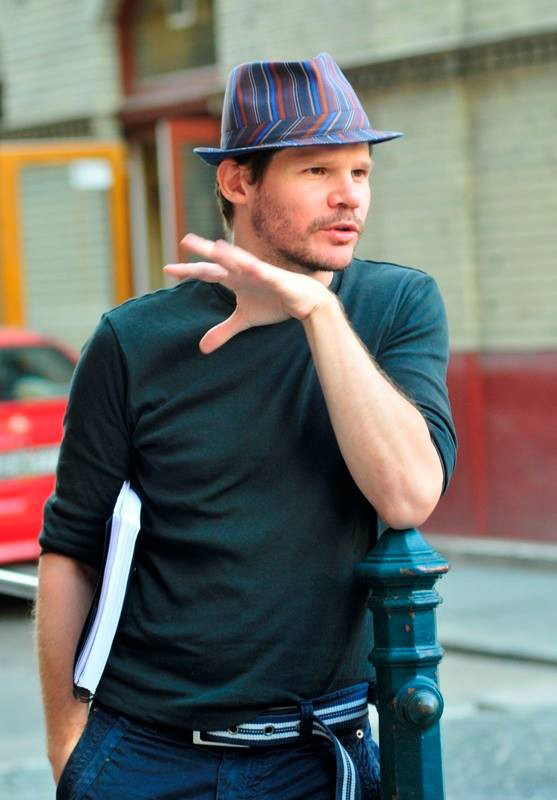 METHODS MOST FREQUENTLY USED AT THE TRAINING
techniques for questions and asking questions

making and getting into contact


verbal and non-verbal signs

the interpretation, recognition, evaluation and application
visible and non-visible gestures in communication


phases of decoding, processes of realization

technique of steady and concentrated attention

style and ways of debating

assertivity and technique of persuasion

adaptability

chameleon technique and identification

everyday metamorphoses

dominance and passivity in communication, flexible personality


panic free problem management and problem solving techniques

realization of the opportunities arising from unexpected and unusual situations
and the management of situations they create


grabbing the moment

understanding and using the opportunities of the moment


the power of listening and quiet
conscious thinking

the real imaginative power as the basis of analytical – exploring and analysing – attitude


athe abstract, the grotesque and the absurd as building blocks of humour
in communication

the role of humour in easy-going, relaxed and smooth communication


creativity, the main tool of personality outline

the significance of resourcefulness in the development of structuring and combining talent


information as knowledge base

information as focus, the well-considered and accurate exchange of information
as basis of well-functioning relationships, basics of being well-informed