sponsors
THEY ARE ALSO WATCHING MALADYPE...
In March 2014 we started an interview series in which our supporters have the chance to talk about their relation to Maladype Theatre. They are the ones who promote our performances, projects and everyday work by their loyalty, attention and often by financial support as well. We would like to introduce them to you through their thoughts and motivation.
JÚLIA KIRÁLY


former Vice President of the Hungarian National Bank

lawyer, founder of Harmadik Hely room-theatre
FEATURED SPONSORS


SPONSORS OF "ONE HUNDRED BY A HUNDRED FOR ONE"
ALESSANDRO FARINA, KRISZTINA BODA, NÓRA ÉLŐ, ZOLTÁN FAZEKAS, FINTOR HOLDING KFT., ERIKA GROSSMANN, LÁSZLÓ GUBISI, LÁSZLÓ HAJDU, GÁBOR HORVÁTH, KRISZTINA HORVÁTH, ÁDÁM KESZEG, GYÖRGYI KESZTHELYI, JÚLIA KIRÁLY, ÁDÁM MÉSZÁROS, TAMÁAS PÉTERFALVI, JUDIT TÓTH, TAMÁS VAJDA, BELVÁROSI IRODÁK BÉTA KFT., FINTOR HOLDING KFT.

I AM ALSO WATCHING MALADYPE - POSTER CAMPAIGN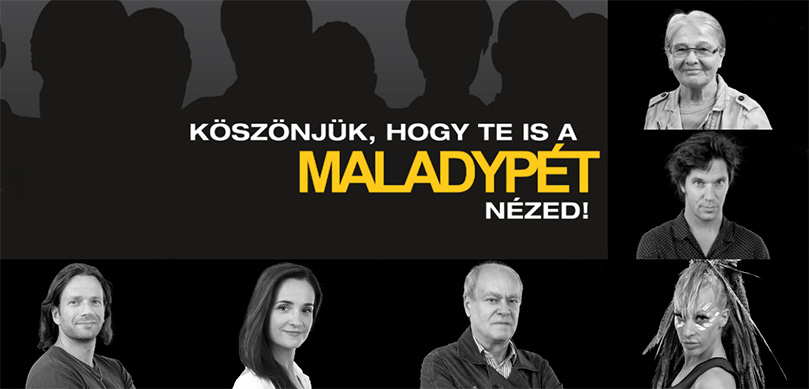 MEDIA SPONSORS

SPONSORS OF THE PRODUCTIONS


SPONSORS OF GUEST PERFORMANCES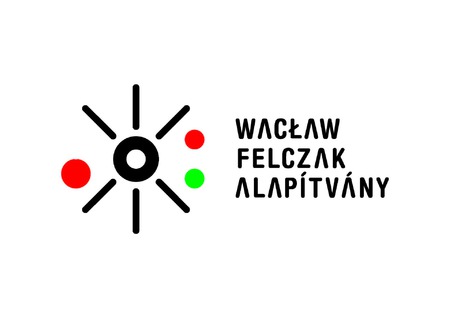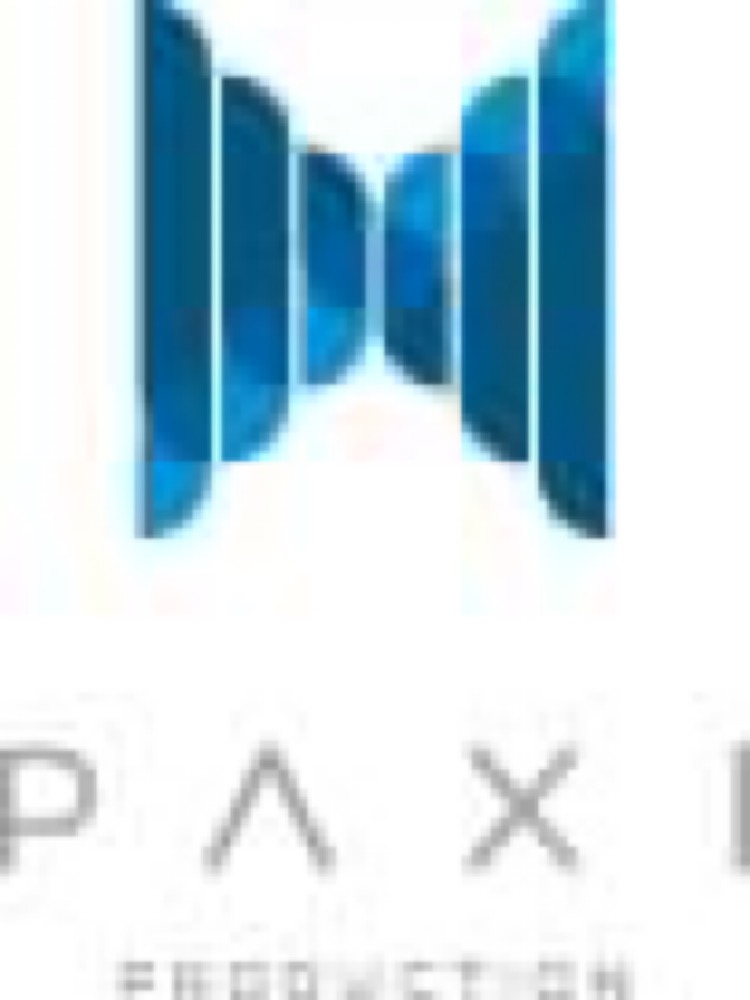 SPONSORS OF THEATRE-IN-EDUCATION PROGRAMS