World-famous Ukrainian director Vlad Troickij is back again
Head of DAKH Centre of Contemporary Arts will run a workshop for the actors of Maladype between 11 and 16 August. This is not the first time for Troickij to be invited to Maladype, in 2012 he was special guest of our People's University program. Now instead of entertaining the audience, our actors have the chance to get familiar with his speacial method.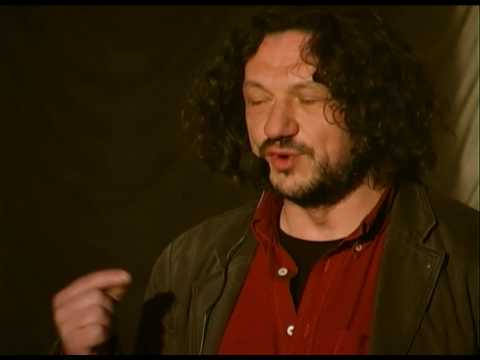 Vlad Troickij's extraordinary theatrical philosophy constantly resigns from creating the illusion of reality, he does not concentrate on the plot but on the conditions. His aim is to create the own universe of a performance instead of linear story telling. These universes are not created in advance but they are shaped by the creativity of those working on the show.

Vlad Troickij worked in Hungary many times before, his first performance was Csongor and Tünde in Székesfehérvár, 2006. He debuted in Kecskemét in 2009, directed in Bárka Theatre Budapest in 2011, and also in Debrecen the same year. He staged Korngold's The Dead City in January 2012, in Debrecen.