Master and Margarita directed by Zoltán Balázs is nominated for Best Performance
Master and Margarita, coproduction of Radu Stanca National Theatre and Maladype Theatre was nominated for UNITER's Best Performance which is an award given by the Theatre Union of Romania.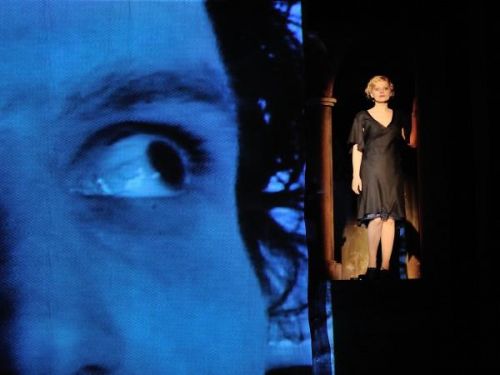 In UNITER's announcement it is highlighted that the three members of the jury, Andreea Dumitru, Sebastian-Vlad Popa and Ionut Sociu have decided which performances will be the probable winners in the most prestigious annual theatrical ceremony in Romania called the UNITER Gala, taking place on 28 April in the Cultural Palace of Targu Mures.

Master and Margarita was nominated for 4 further awards: Best Director (Zoltán Balázs), Best Scenic Design (Velica Panduru, Zoltán Balázs), Best Actress in a Leading Role (Mariana Mihu) and Best Actor in a Leading Role (Marius Turdeanu).