Where contemporary art and theatre meets – Don Carlos in Ludwig Museum

Ludwig Museum will be the place where contemporary art and theatre meets on 11th of December 2013. Schiller's Don Carlos gives the chance to recognize new aspects through Maladype's specific attitude, the outstanding work of the actors making this performance part of the museum's space. The performance raises issues like the innerly relationship between individual and authority and responds susceptibly to the atmosphere of the museum.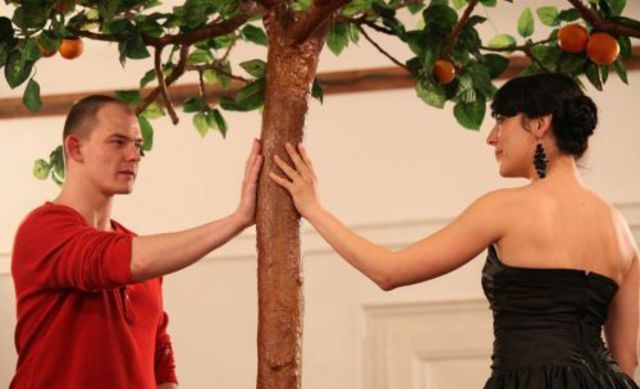 The special guest of the event will be György Csepeli, sociologist, social psychologist, whose presentation titled "The anatomy of power" will make this special program complete. For the long time he spent on researching and because of his personal experiences György Csepeli can talk with ruthless honesty about the groove, the cleverness, the charisma and the loneliness that goes hand in hand with power.